Northern Territory National Innovation Games in Renewable Energy Series
The Northern Territory Government, Industry Skills Advisory Council NT, National Energy Resources Australia, Darwin Innovation Hub and Territory Generation have partnered with Paddl to deliver a series of three hackathon inspired challenges, as part of the National Innovation Games.
All challenges explore the overarching theme of 'Territorians discovering opportunity in Renewable Energy' and address topics that include optimising energy use and hydrogen vehicles.
The growing renewable energy sector is critical to the Northern Territory's economy and NT's ability to meet the ambitious, but achievable target of 50% renewable energy by 2030. The series supports this commitment and further, provides a unique opportunity for emerging local talent and industry to connect.

Each challenge involves teams, comprised of a diverse cross-section of students and businesses, working together to embrace technology and innovate.
---
📅 Challenge Details
👇 STUDENTS, APPLY NOW FOR THE FINAL CHALLENGE IN THE SERIES 👇
Challenge 3
Date: 8th and 9th of September, 2021
Location: Darwin Innovation Hub, Darwin NT
Challenge Topic #3: Converting to renewable energy
---
Previous Challenges in the series...
Challenge 1
Date: 25th March 2021
Location: Virtual (using online tools)

Challenge Topic #1: How might you use technology to assist businesses to better understand what is required to convert to renewables?
Challenge 2
Date: 22nd April
Location: Virtual (using online tools)
Challenge Topic #2: How might your business optimise energy use today and in the future?
Multi-disciplinary teams brainstorm and develop practical solutions for the participating businesses, pitching their ideas to a judging panel for prizes! Solutions must be practical, scalable, implementable and designed to benefit the community.
Emerging talent also have access to a 15-minute one-on-one Mentor Booth with an industry professional.
---
✋How to Participate
Emerging Talent
Students and graduates can apply through paddl.com with their Paddl Profile and are encouraged to share the opportunity with their peers. To ensure an open and inclusive experience, teams will be selected by Paddl and will consist of a diverse range of backgrounds and skills including:
🏗  Engineering and Construction
🌳  Sciences, Environment and Sustainability
📊  Technology, Data, Modelling & Analytics
🏦. Business, Operations and Finance
✏️  Planning and Design
⚖️  Arts, Law, Education and Social Sciences
💬  Marketing and Communications
Benefits include...
✅ Work in a diverse team with students from different Educators
✅ Learn how to use and apply practical skills for innovation and design thinking
✅ Develop crucial skills and equip yourself to work and learn in the world of work
✅ Contribute to growth and innovation in your local region
✅ Build your professional network with businesses and government
✅ Gain invaluable industry exposure
Click the link below to view more details and apply  🔽
Businesses
🎯 Key Outcomes
Take away practical solutions you can implement. Share in the IP of any ideas any team develops over the duration of the Challenge.
Build new and or deeper networks with diverse thinkers committed to driving growth in the renewable energy sector.
Take away media content and ideas for your own practice, business, marketing, social posts and records.
Gain exposure to effective virtual platforms, facilitation of teams and events, and design sprint and hackathon methodologies.
If you represent a business or organisation and would like a group of talented local students to work with, please register your interest here 👇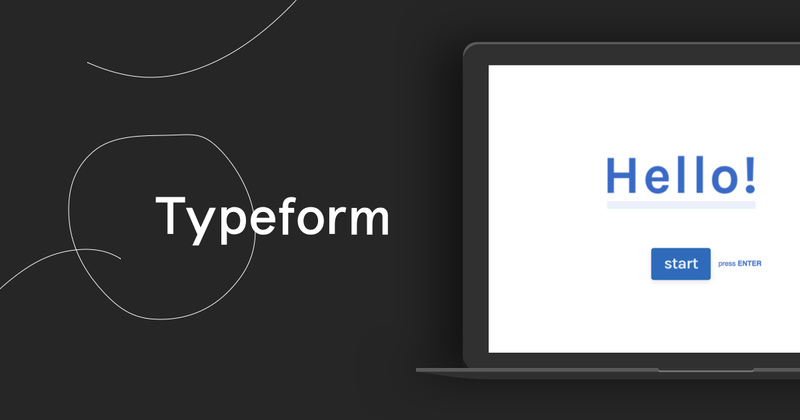 Or, contact us at the below details.
partnerships@paddl.co
+61 3 9514 3000